Making the difference.



Protein Forest has developed a technological breakthrough that enables the rapid fractionation of proteins by their isoelectric points.

Our digital ProteomeChip™ (dPC™) technology platform is based on established electrophoresis principles, but is faster and easier to use.

The dPC™ product platform is used to enhance the sensitivity and performance of protein analysis techniques, such as mass spectrometry, chromatography and immunoblotting, by providing a rapid and reliable separation of complex protein mixtures into fractions that are easier to analyze.




Addresses the limitations of today's 2-DGE technology
More

Compatible with standard analytical techniques in use today such as mass spectrometry
More

Provides the inherent benefits of microchip technology, including small sample size, ease-of-use, and high throughput
More

Molecule image from the University of Washington


Learn how Protein Forest's technology separates proteins from complex samples

Unique experiences to drive engagement
---
Users are looking to consume engaging content.
We empowers our teams to create the most relevant content.
We have one goal in mind, the user satisfaction.
---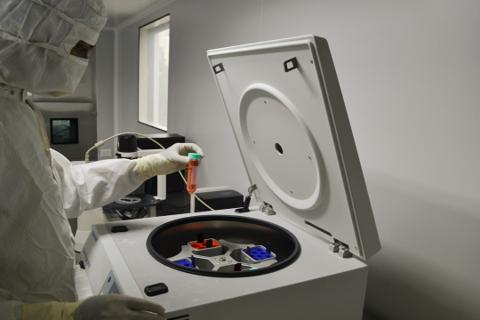 Grow with Us
Put your people at the heart of your marketing with tools that help you get to know your audience
and see who you should be talking to.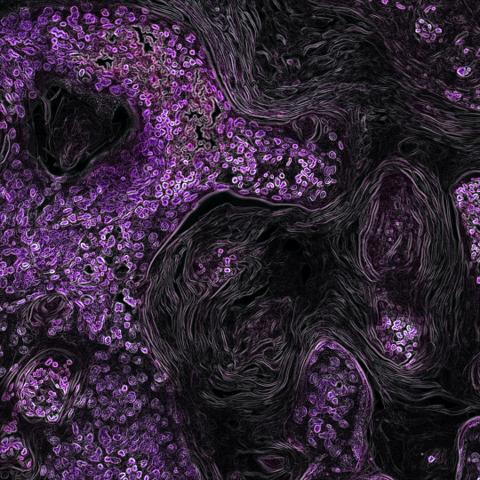 Beginner
Basic sales & marketing for up to 2 users
Account & Sales management
No customization
No support
Professional
Complete CRM for any size team
Access to all modules
Limited customization
Email support
Expert
Unlimited CRM power and support
Access to all modules and features
Unlimited customization
24/7 support